---

---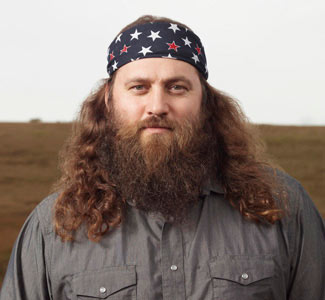 Willie Robertson from Duck Dynasty will be at Spartan Bowl in Connersville for two big shows on June 15th....See him at 4 or 7PM....Tickets are 12 dollars for reserved bleachers, and reserved floor seats range from 50 to 125 dollars...Tickets go on
sale Saturday at Connersville High School at 9am. Keep listening, we may have tickets for you to win...and that's a fact Jack!
Click Here for all the information on your opportunity to meet the CEO of Duck Commander and one of the stars of A&E's Duck Dynasty....
---
Join us in saying thank you to the sponsors of our Summer Concert Series featuring our 4th of July Bash and the Texaco Country Showdown, both at the Robert's Park Amphitheater

Gary Curry and Edwards Jones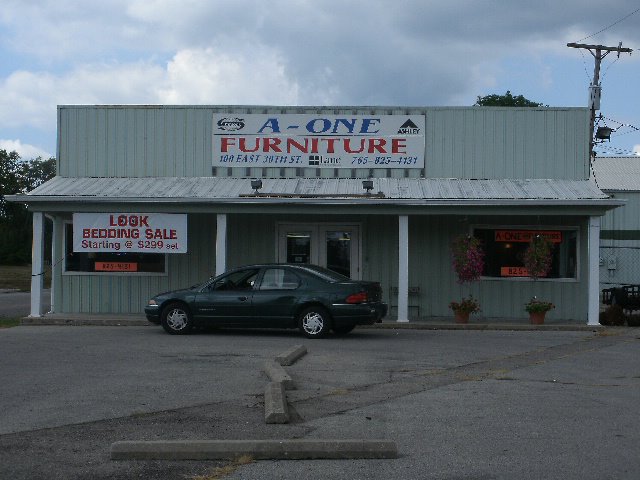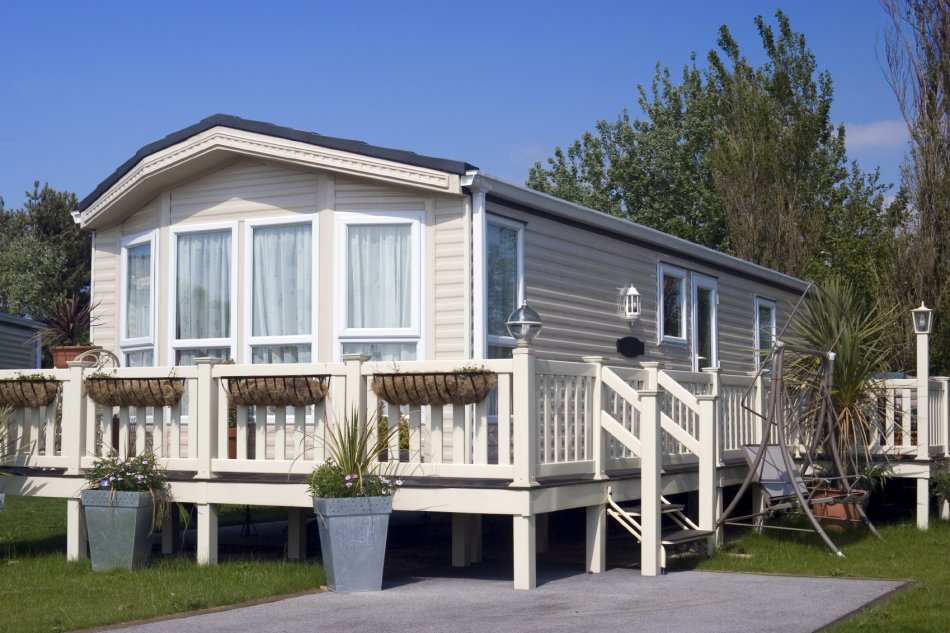 A One Furniture Elephant Hill Mobile Home Park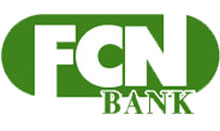 FCN Bank
---
Jetset GetSet Ryan Broshear
Join us for the WIFE 4th of July Bicentennial Bash at the Roberts Park Amphitheater.....We have a great concert planned for you featuring Jetset Getset and Ryan Broshear with special guest Neon Heartache. JetSet Getset has been named to the Ones to Watch List by the CMA and Ryan Broshear's legion of fans is growing larger every day as his latest hit "I Don't Mind" climbs the charts....Best of all it's FREE...Just bring your family and friends to the Amphitheater on Thursday, July 4th and enjoy an incredible evening of country music.....Gates open at 5:30pm and the show starts at 6:30pm and to wrap up the night a fantastic fireworks show will light up the night sky...Join us for our huge Birthday Bash for the City of Connersville and you don't pay a dime, just come and enjoy Nashville Rising Stars Jetset GetSet and Ryan Broshear... Thursday July 4th, at the Roberts Park Amphitheater...enjoy a totally FREE Concert and celebrate the 4th with us! Brought to you in part by A One Furniture, FCN Bank, Elephant Hill Mobile Home Park and Gary Curry's Office of Edward Jones.....
---

The Texaco Country Showdown is coming up Wednesday July 31, 7PM at the Robert's Park Amphitheater as part of the Fayette County Free Fair....Click on the Showdown link now to get entry information....Entries must be in to us by 5pm Friday, July 5th!
---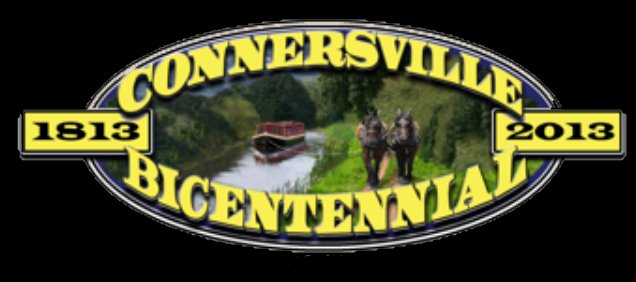 We are your Radio Station for the upcoming Bicentennial Celebration....We will have updates on events plus a HUGE Surprise planned for the celebration as well....Check back often for details and listen to both 94.3 FM and our Sister Station Superoldies 1580 AM for more information !
---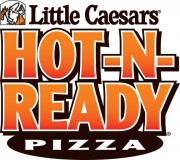 Join us daily from 11am till 1pm for the Little Caesars Hot and Ready Lunch. We take your requests at 932-3409, 825-8561 or toll free at 866-225-1506..plus every day we give away a Hot and Ready lunch..A large Hot and Ready Pizza, pepperoni, sausage or cheese and an order of crazy bread, sauce sold seperately....listen, enjoy your requests and win with Little Caesars of Rushville and Connersville and Hometown Country 94.3 WIFE!
---

Look for us on Facebook, like us and become part of our Facebook family. We will have special contests for our Facebook fans and will keep you updated on everything we do....Like us on Facebook today...Just go to find friends, and in the search box type "Hometown Country 94.3 WIFE", and once our page comes up in the results, like us and become part of our Facebook Family...
---

We are the place to listen to for tickets to all the hot shows at the 8 Seconds Saloon in Indianapolis. Listen for the Free Ticket Window to open so you can win!
May 3rd - Jason Michael Carroll
June 14th - Phil Vassar
June 28th - Neal McCoy
July 26th - The Lacs
Just listen for us to open the Free Ticket Window and make you a winner on Hometown Country 94.3 WIFE!
---

---
Welcome To Indiana Voters.com

Welcome to IndianaVoters.com, your Indiana Statewide Voter Registration
System (SVRS) Public Information Site. Since January 2006, the State of Indiana has maintained a single, uniform electronic database containing the voter registration records for all of Indiana's 92 counties. The SVRS is linked to the Indiana Bureau of Motor Vehicles database and the Social Security Administration database to help verify voter registration application. The system also exchanges data with the Indiana Department of Health and Department of Correction to assist local election officials in their efforts to remove deceased and incarcerated voters convicted of crimes. The information each voter will view on this website is supplied and maintained at the county level. If this information is incorrect, you will need to notify your County Clerk or Board of Voter Registration.