---

---

---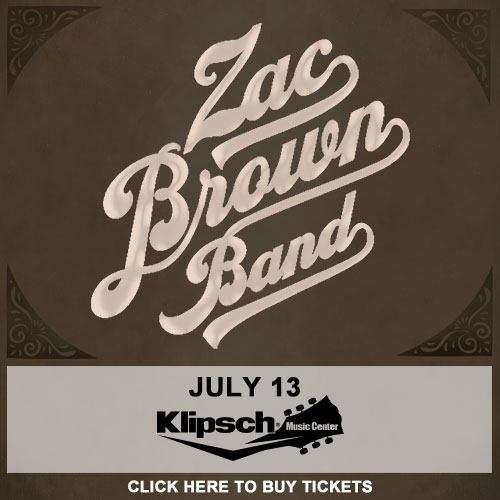 The Zac brown Band invades Klipsch Music Center Sunday July 13th and we have tickets for you to win.....Listen mornings at 8:20 for the Zac Brown Phrase That Pays, write it down and then listen to Jack Reynolds afternoons. When he asks for the phrase, be the 12th caller, tell him the Phrase That Pays and win you a pair of tickets from 94.3 WIFE.....Tickets will on sale Friday at 10am at livenation.com, Ticketmaster, Taco Bell Box Office and Charge By Phone...
---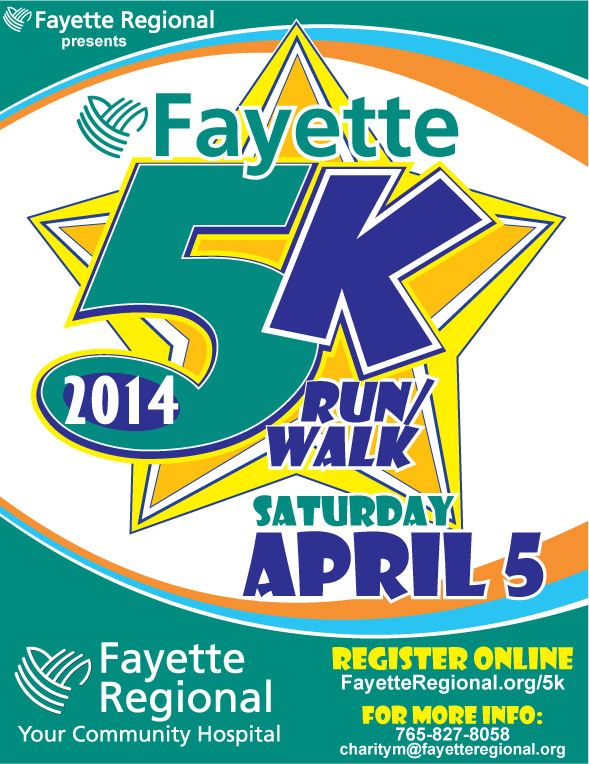 The Annual Fayette 5K is coming up Saturday April 5th and once again this year we will be a big part of the event....Click Here to learn more, register and watch a great video!
---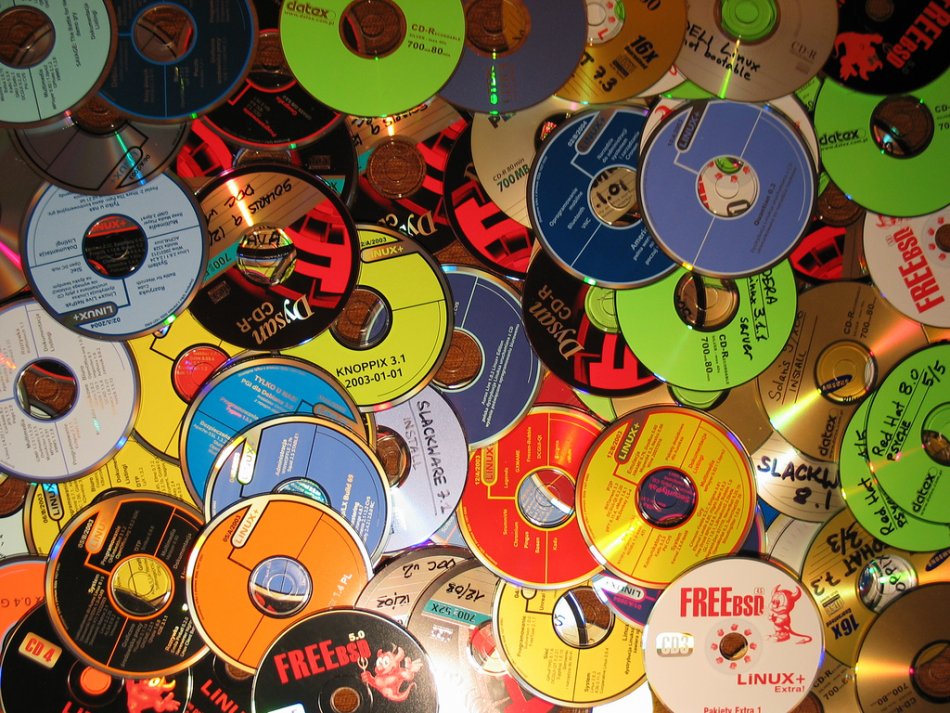 IF YOU HAVE ALWAYS WANTED TO HELP 94.3 WIFE CHOOSE SOME OF THE MUSIC WE PLAY, NOW YOU CAN. STARTING MONDAY NOVEMBER 4TH PLAY MAKE IT OR BREAK IT WITH US..EVERY MORNING AT 10:20 AND AFTERNOONS AT 3:20 WE WILL PLAY A BRAND NEW SONG AND YOU VOTE ON WHETHER OR NOT WE KEEP PLAYING IT...TO VOTE YOU MUST LIKE OUR FACEBOOK PAGE, SO IF YOU HAVEN'T ALREADY DONE SO, GO TO FACEBOOK, SEARCH HOMETOWN COUNTRY 94.3 WIFE AND LIKE THE PAGE, THEN MONDAY THE 4TH, PLAY MAKE IT OR BREAK IT AND HELP US DECIDE WHAT NEW SONGS TO PLAY ONLY ON HOMETOWN COUNTRY 94.3 WIFE...
---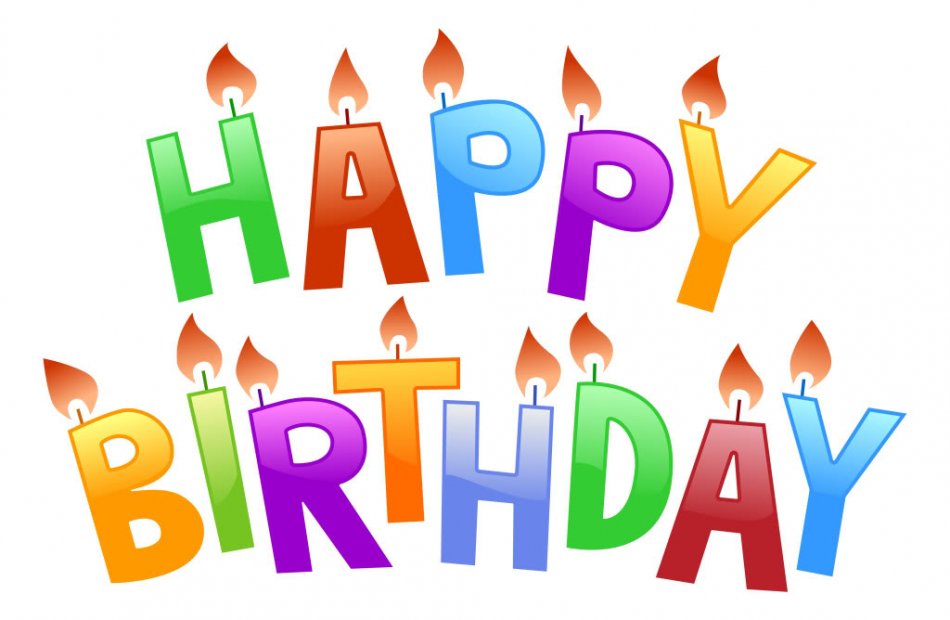 Join us weekdays mornings after the 7AM news for the Birthday Club, brought to you by Miller's Discount Tobacco on Eastern Avenue in Connersville....Phone your birthdays and anniversaries in by calling 765-932-3409, 765-825-8561 or toll free 866-225-1506..You can also email them to ted@wifefm.com. Every one who is wished a Happy Birthday or Annivsersary on the air will recieve a free fountain drink from Millers! Get those wishes in today!
---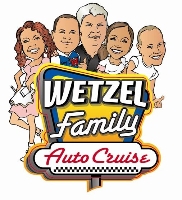 Hometown Country 94.3 and Wetzel Family Auto Cruise are proud to bring you the Southeast Central Indiana Crusier High School Athlete of the week....If you know a deserving student athlete from Rush, Fayette, Franklin or Union County, simply email us their name, grade, sport and why they should be the Athlete of the week and listen weekly to find out when they are awarded...Every athlete gets a beautiful wall plaque from Kesslers Team Sports in Richmond...email your nominations to ted@wifefm.com.....
---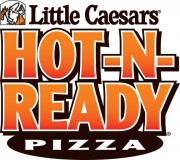 Join us daily from 11am till 1pm for the Little Caesars Hot and Ready Lunch. We take your requests at 932-3409, 825-8561 or toll free at 866-225-1506..plus every day we give away a Hot and Ready lunch..A large Hot and Ready Pizza, pepperoni, sausage or cheese and an order of crazy bread, sauce sold seperately....listen, enjoy your requests and win with Little Caesars of Rushville and Connersville and Hometown Country 94.3 WIFE!
---

Look for us on Facebook, like us and become part of our Facebook family. We will have special contests for our Facebook fans and will keep you updated on everything we do....Like us on Facebook today...Just go to find friends, and in the search box type "Hometown Country 94.3 WIFE", and once our page comes up in the results, like us and become part of our Facebook Family...or simply follow this linkk and click like!
https://www.facebook.com/pages/Hometown-Country-943-WIFE/322376337845576
---

We are the place to listen to for tickets to all the hot shows at the 8 Seconds Saloon in Indianapolis. Listen for the Free Ticket Window to open so you can win!
More great tickets to win coming soon...keep checking back...
Just listen for us to open the Free Ticket Window and make you a winner on Hometown Country 94.3 WIFE!
---

---
Welcome To Indiana Voters.com

Welcome to IndianaVoters.com, your Indiana Statewide Voter Registration
System (SVRS) Public Information Site. Since January 2006, the State of Indiana has maintained a single, uniform electronic database containing the voter registration records for all of Indiana's 92 counties. The SVRS is linked to the Indiana Bureau of Motor Vehicles database and the Social Security Administration database to help verify voter registration application. The system also exchanges data with the Indiana Department of Health and Department of Correction to assist local election officials in their efforts to remove deceased and incarcerated voters convicted of crimes. The information each voter will view on this website is supplied and maintained at the county level. If this information is incorrect, you will need to notify your County Clerk or Board of Voter Registration.