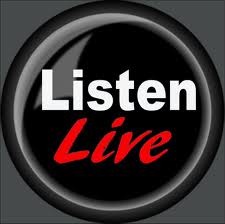 ---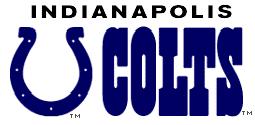 ---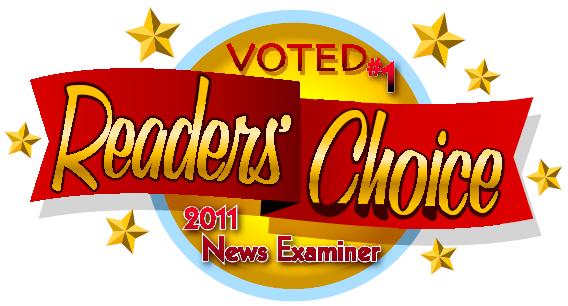 to all of our great listeners
who take the time each day to make us a part of your day.
---

Indiana's Official
Travel Planning Source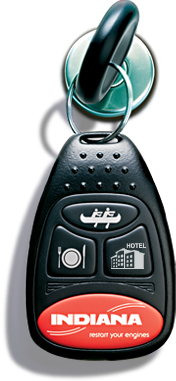 ---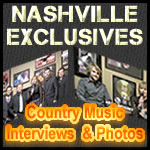 Join The Country Club Today! Register and get emails about upcoming events, concerts and contests...It's free, easy and makes you a member of the family. Click on the link and register now!
---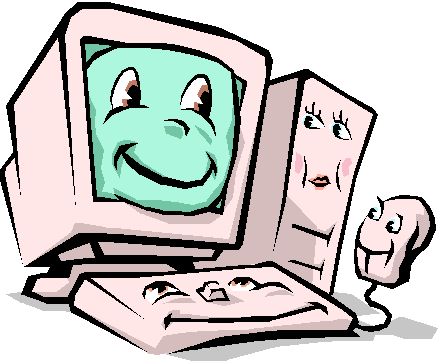 Computer
Electronics
Recycling Inc.
If you have electronics
that you need to get
out of home or office
and you don't want to
pay to dispose of them,
call 574-202-5738
or ship them to 56700
Elk Park Drive #4, Elkhart, In 46516
CERecycling@embarqmail.com
WIFE/WHITEWATER BROADCASTING CONTEST RULES:

One entry per person per location- multiple entries will be disqualified.

Entry must be complete to be eligible.

To be eligible, you must not have won a WIFE contest in the last 30 days.

All persons entering our contests must be at least 18 years of age.

No purchase is necessary.

Any tax obligations are the responsibility of the winner.

Picture ID required to claim prize.

Employees of Whitewater Broadcasting, their immediate families, employees of promotional sponsors and competing broadcast entities are not eligible to win.

Whitewater Broadcasting reserves the right to revoke any prizes at any time, for persons who do not meet eligibility requirements.

Decisions of whitewater Broadcasting are final.

In the unlikely event of a tie, one winner will be established by a drawing.

---
---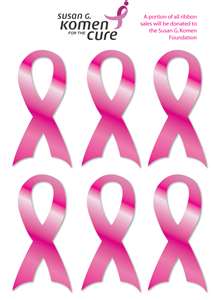 ---
---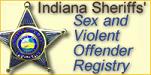 ---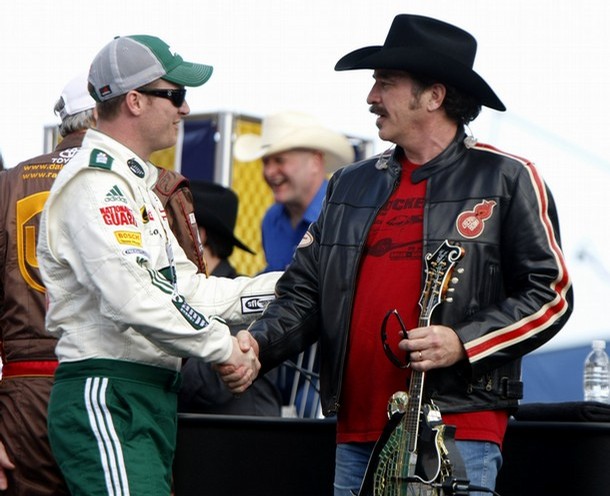 Weekends are special with Thunder Road, the perfect mix of Country Music and NASCAR, Saturday Mornings at 6, then from 8 till 10am it's Time To Trade. As soon as we're done trading, we join Ken Cooper for two hours of Country's best with Retro Country from 10am till noon.

---
Join us Sunday nights for great music on the CMT Country Coutdown. We count down the hottest 30 hits each week, with special guests and behind the scenes stories, then its the best in live concert music with the Road...Join us every Sunday night starting at 7pm...