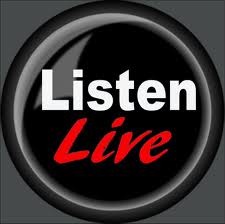 ---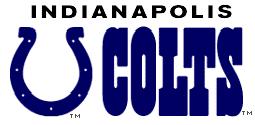 ---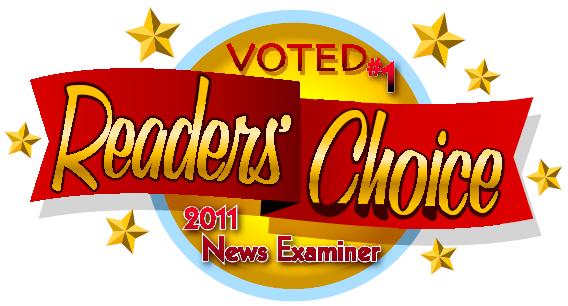 to all of our great listeners
who take the time each day to make us a part of your day.
---

Indiana's Official
Travel Planning Source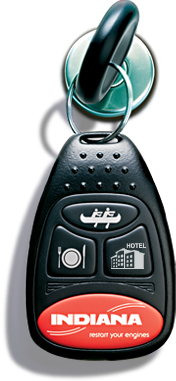 ---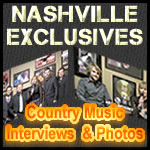 Join The Country Club Today! Register and get emails about upcoming events, concerts and contests...It's free, easy and makes you a member of the family. Click on the link and register now!
---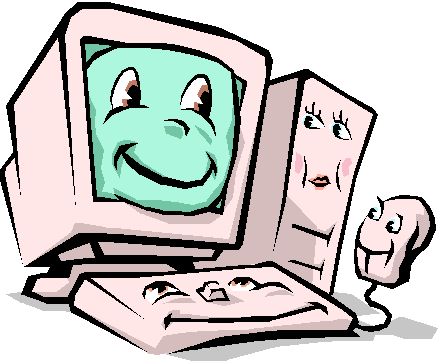 Computer
Electronics
Recycling Inc.
If you have electronics
that you need to get
out of home or office
and you don't want to
pay to dispose of them,
call 574-202-5738
or ship them to 56700
Elk Park Drive #4, Elkhart, In 46516
CERecycling@embarqmail.com